Discover more from Conor's Thoughts
What's it about? Not a clue. Let's see where it takes us.
What this is for - an introduction.
A quick rundown of who I am, what I write about, and why I'm publishing it here of all places.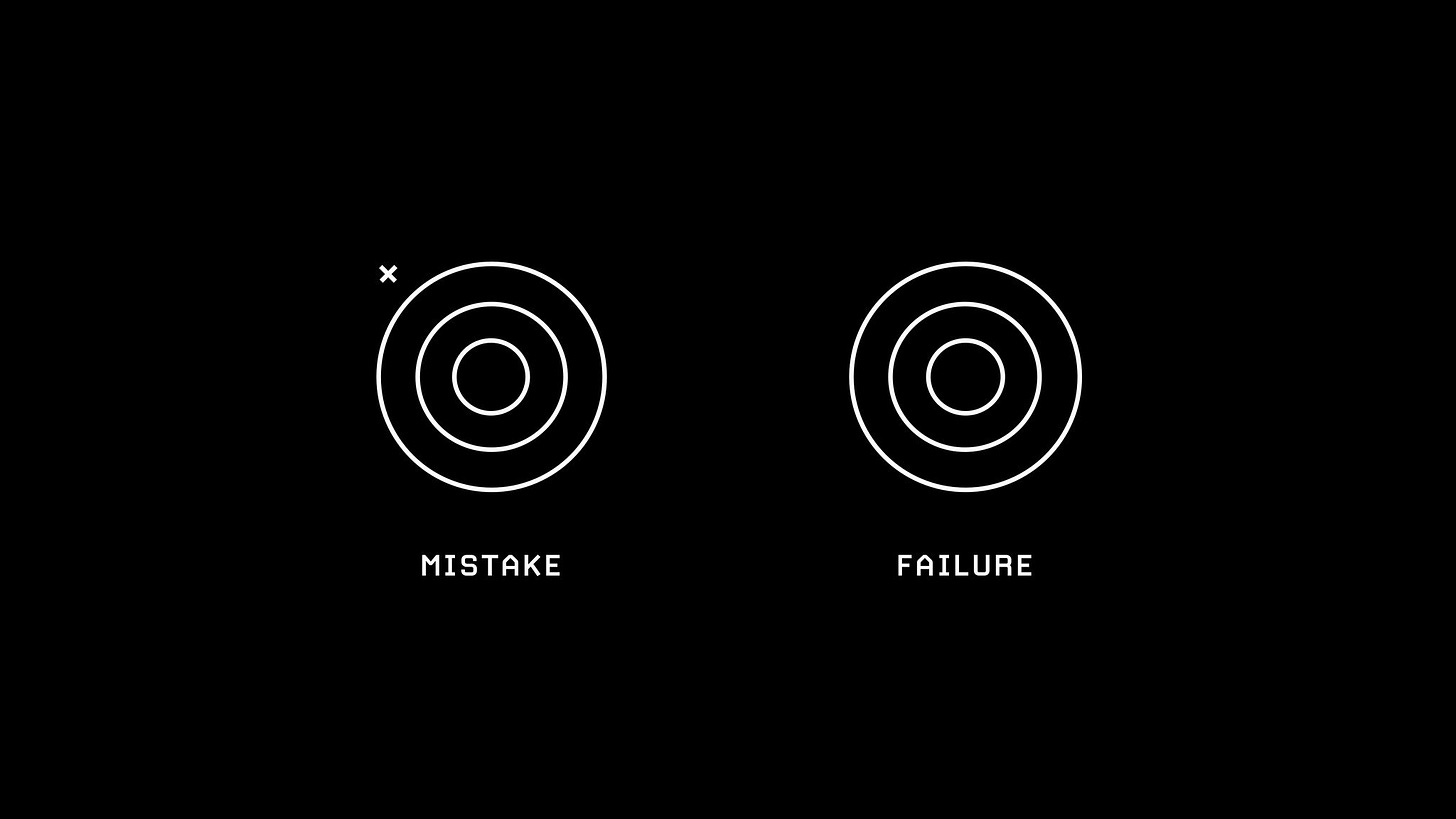 Image credit: @visualizevalue
Who the hell are you anyway?
Thank you for asking.
My name is Conor Gallagher. I'm a recent UCC graduate, with a degree in Computer Science and Software Entrepreneurship, which is basically comp sci + a handful of economics and finance modules.
What are you babbling on about?
Outside of university and within the online business sphere, I'm mainly interested in e-commerce, performance marketing, brand building, sales and copywriting.
As such, most of my "business" related articles will have something to do with the topics mentioned above, as that's where I make my money.
Other "serious" topics I'm likely to cover include technology, crytocurrencies, economics, automation, machine learning and perhaps a couple more, depending on where my interests end up taking me.
When the mood takes hold I may well cover some lighter topics as well, related to some of my non-work related pursuits: lifting, Muay Thai, skiing, surfing, adrenaline sports etc.
And if you're incredibly unlucky you may come across some articles written about books I've enjoyed, or even worse, paintings. Take it from me, I wasn't born to be a critic - I don't have the stones for it.
I don't plan to edit these posts too heavily, it will be more of a fire and forget scenario.
I write quickly and plan to publish before I have the chance to overthink it.
Why are you publishing it here?
It's just about the easiest to use online editor I've ever seen.
And I like the aesthetic of it. Simple.